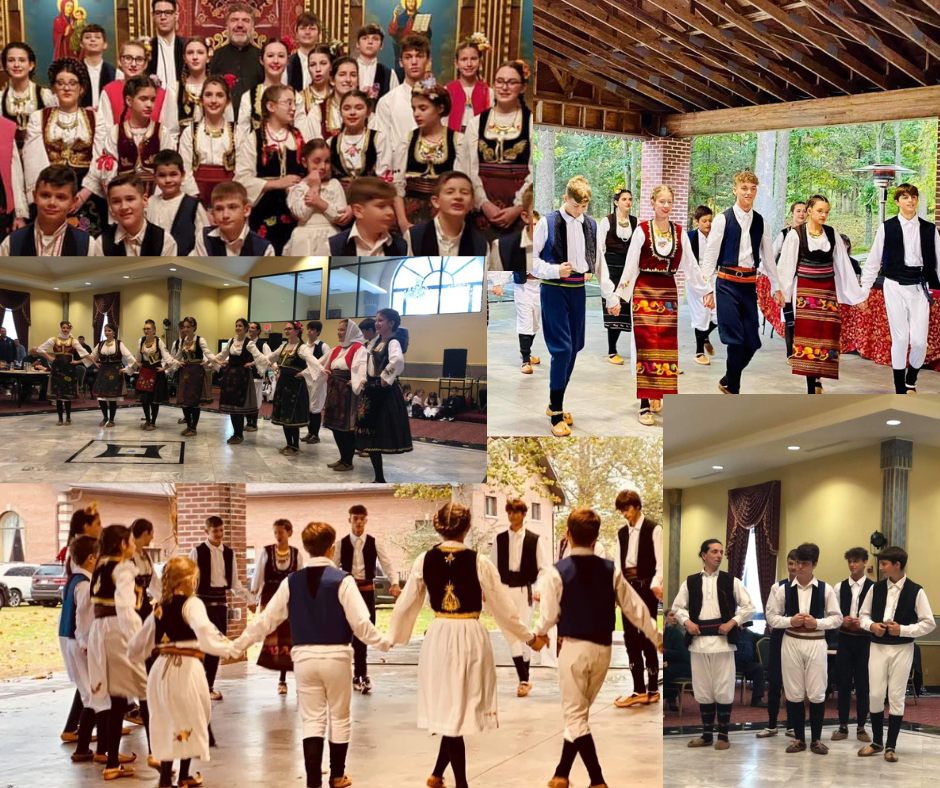 We're super excited to announce the Cultural and Artistic Society "DRINA" from Paterson New Jersey who will be our guests during the 25th SerbFest!
They will be performing dances from the region of Uzice and Nis.
KUD Drina was established about 30 years at the church of St. John the Baptist in Paterson Nj.
Their goal is to promote Serbian culture and tradition through dance and song.
Currently, KUD has about 80 members aged 4-16. The number of members is growing from year to year.
Their choreographer is Nikola Koprivica and music editor is Milan Majstorovic.
Welcome to FL guys!
Comments
comments