Our traditional Serbian foods will excite your senses. Open air roasted lamb and pig are just the beginning. Try some cevapcici, raznjici, or a pljeskavica. Whichever dinner you choose, we are sure you will agree, leaving hungry is not on the menu.
Cevap ? These world-famous Serbian sausages are made from two or three different types of minced meat mixed with closely held secret sauce. They are served on a flatbread called lepinja in orders of five or ten pieces. Traditionally, they are offered with chopped onions, kajmak, and ajvar.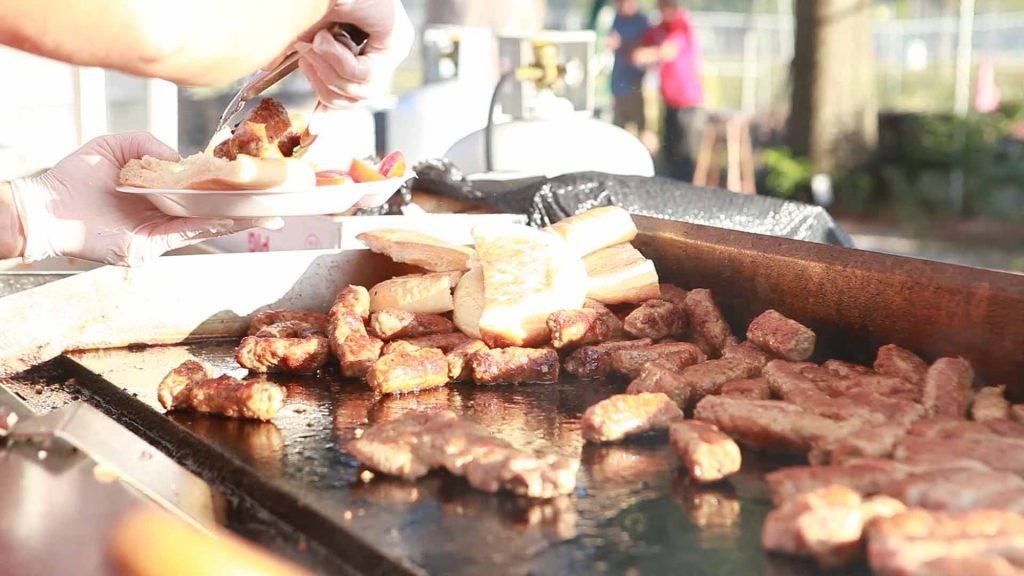 Gibanica

???????? ?

is a traditional pastry dish from Serbia popular all over the Balkans. It is usually made with white cheese and eggs. Recipes can range from sweet to savory, and from simple to festive and elaborate multi-layered cakes. Gibanica is one of the most popular and recognizable pastry dishes from the Balkans, whether served on festive occasions, or as a comforting family snack. In Serbia, the dish is often consumed at traditional events such as
Christmas

,

Easter

and Slava.
Sarma- Cabbage leaf rolls containing minced meat (usually beef, pork, veal, or a combination), rice, onions, and various spices, mixed together and rolled into large cabbage leafs. Sarma means ?wrapping? or ?rolling? in Turkish, and is similar to Greek cousin dolmatia.
Pecenje- open-air roasted piglet or lamb. After chevapi, probably the most popular at SerbFest!
Kolaci– Home made cakes and cookies.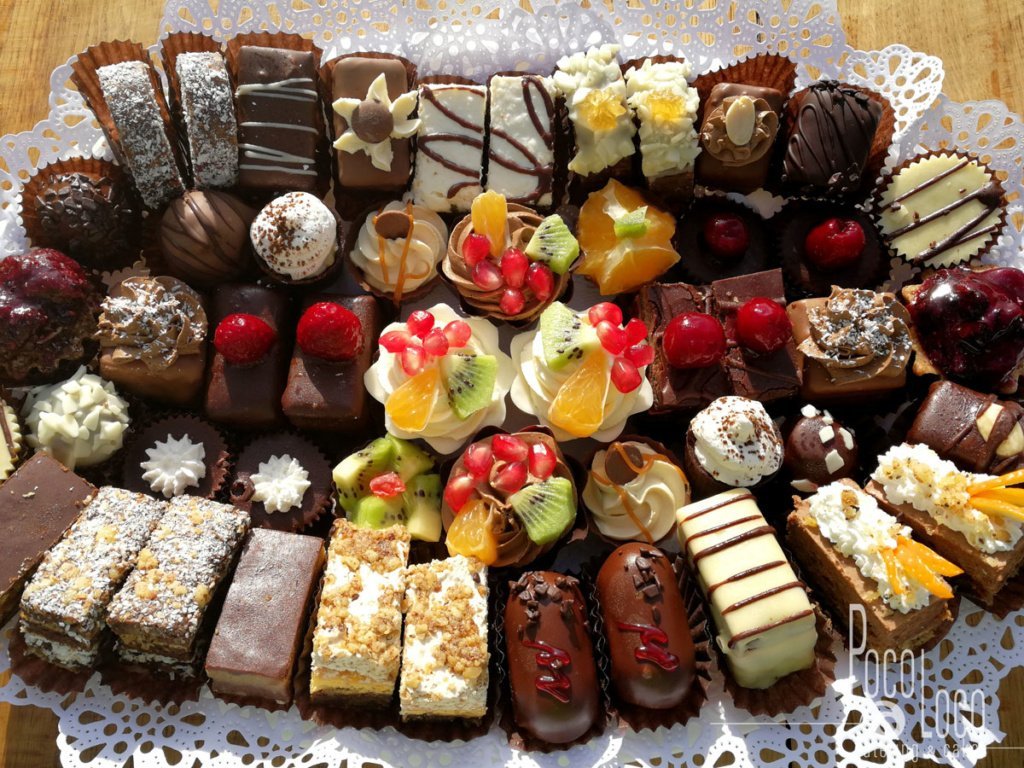 Serbian Style Crepes – Freshly made right in front of you. Your choice of nutella, banana & plasma