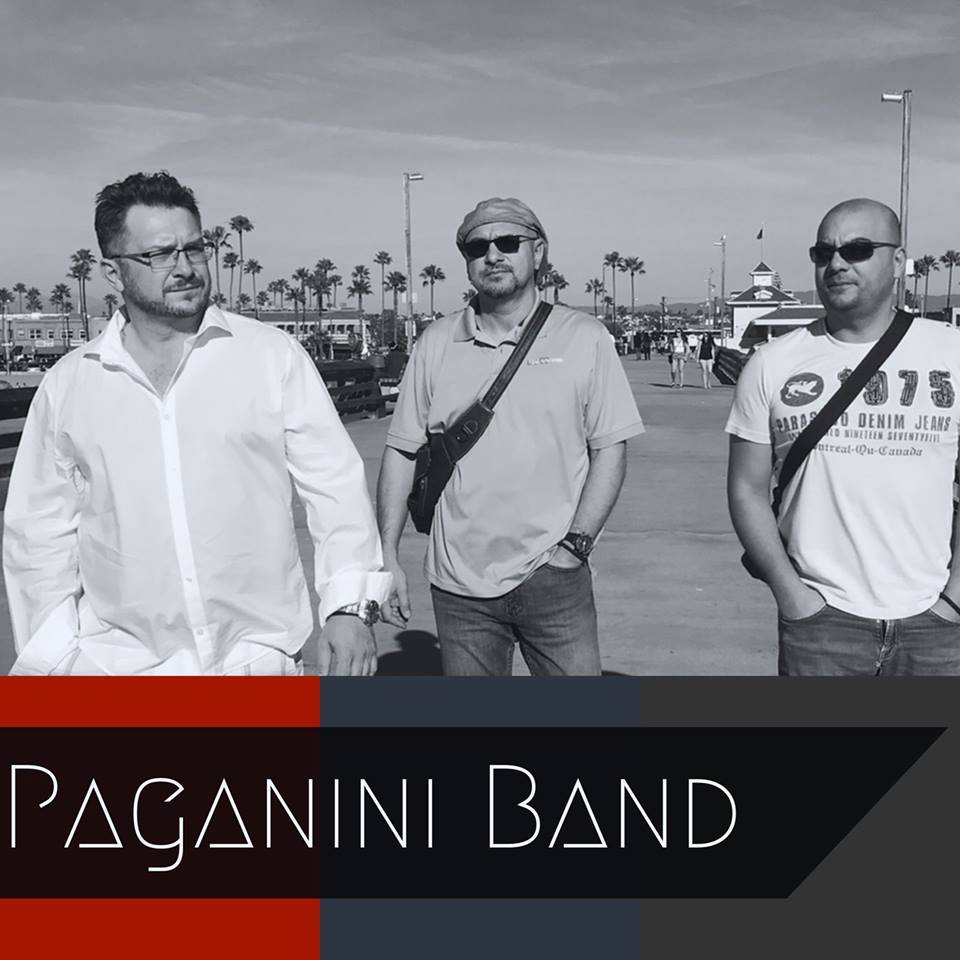 Saturday and Sunday, the second and third day of the festival, we have a real treat for you. One of the most popular Serbian-Canadian Bands will be our guest and will be in charge of entertaining you for the 24th annual Serb Fest!?
Paganini Band has been in existence?since 2005. They are a Canadian based band that proud themselves?on an unforgettable?energetic?performance, stage appearance?and attention?to the?interpretation?of different?musical genres.?
Their repertoire?is a joy to listen regardless of genre or date of origin.?One unique thing about them is that they successfully?integrate violin,?brass trumpet and accordion?in their performances.?
?
We are so excited and can't wait to hear what kind of melody mix they will bring to our festival?
You can learn more about them via their FB page HERE or check out one of their videos HERE.
?
Comments
comments