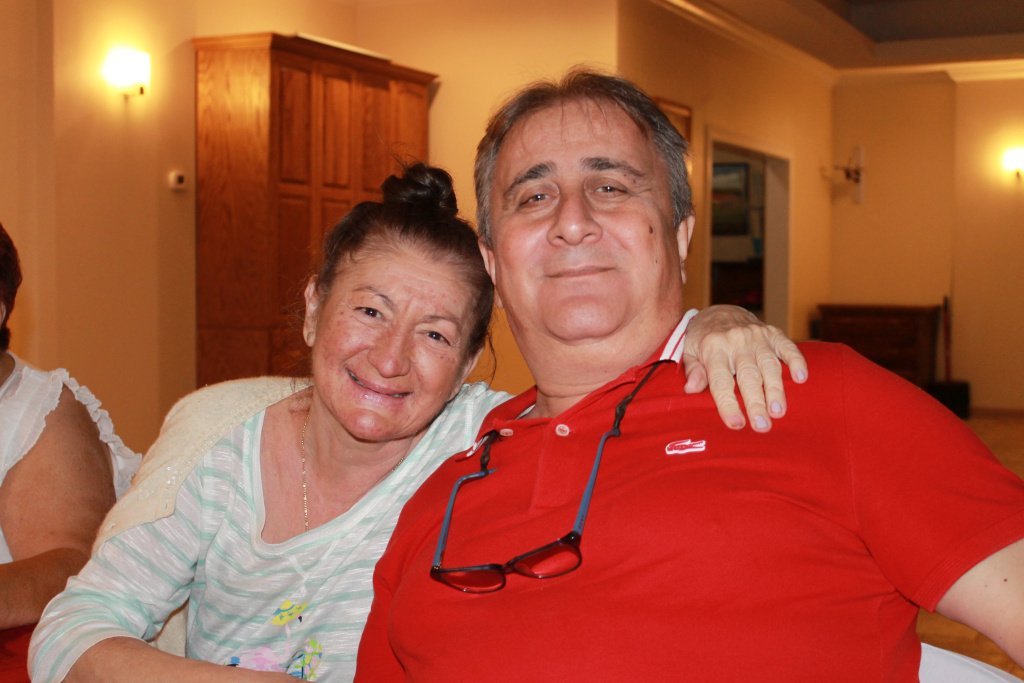 A couple of weeks back, we held our annual sponsorship dinner. It is an auction-style fundraising event. Once again, a good group of supporters was able to raise an impressive amount of money to kick-start preparation for our 27th annual festival. 
This year, we are happy to announce Danny Jovanovic – our long-time board member and current treasurer as a general sponsor. His company Forest Air has been family-owned and operated since 1994!
They serve St. Petersburg and the surrounding Florida communities with top-quality HVAC products and services. They believe that effective comfort starts with reliable products and trained technicians. All of their team members are fully licensed professionals who know how to achieve spectacular results and use only the highest quality products from some of the most trusted names in the industry. With this foundation in excellence and quality, they are here to help you upgrade, fix, or maintain your HVAC system, so you can enjoy a higher standard of comfort. They can be reached at 727-339-5533.
We would like this opportunity to thank each and every one of you for your continued support throughout the years.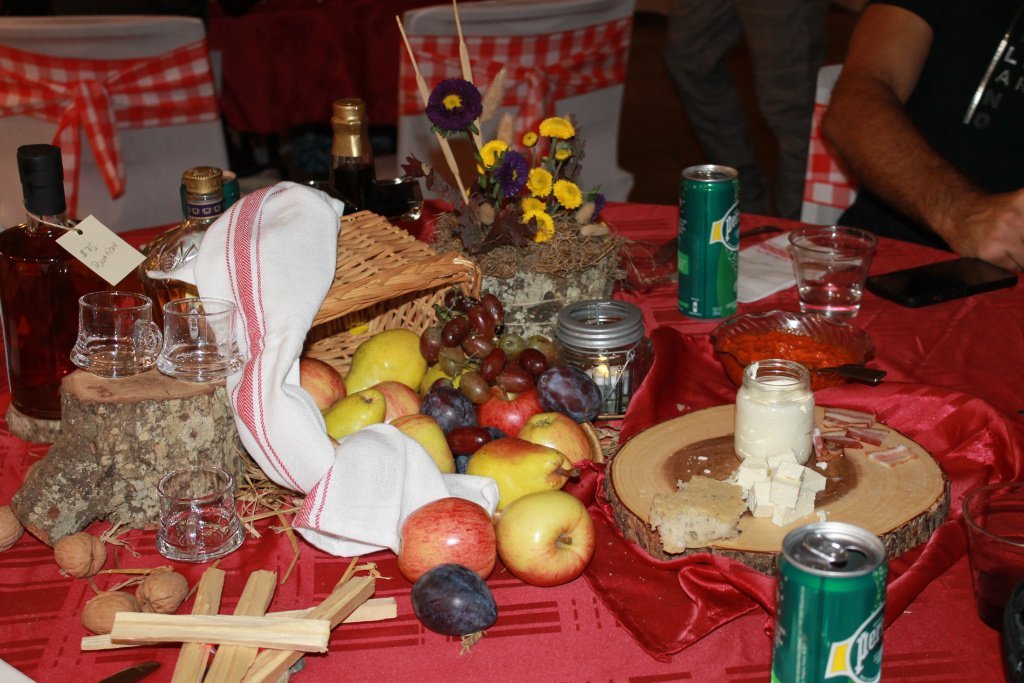 Comments
comments