Over the weekend we had our Fundraising Sponsorship dinner event and we're happy to report it was a great success led by our superstar Robert Milic.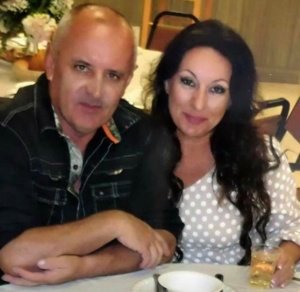 There are many people to thank for this evening; however, a special thank you goes to our general sponsors Nedeljko and Lela Mocevic with SouthTrans Inc. Without them and people like them, it would not be possible for our Festival to grow and reach the level it did.
Special thanks to Danijela Kosoric for her artistic talent and the beautiful scenery?and ambient she created. We're also thankful to Sara Caffee who prepared all of the delicious food!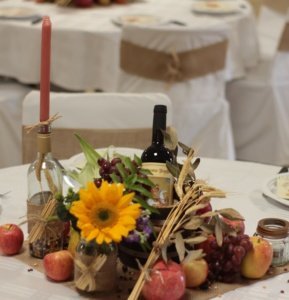 Even though the sponsorship dinner is over, there is still time for you to be part of our Festival and advertise your business. You have options to add your name in our Sponsorship booklet and add your business banner to be displayed on the main stage during three days of the Festival.
For more information about advertising please contact Sasa Todorovic at 727-280-5595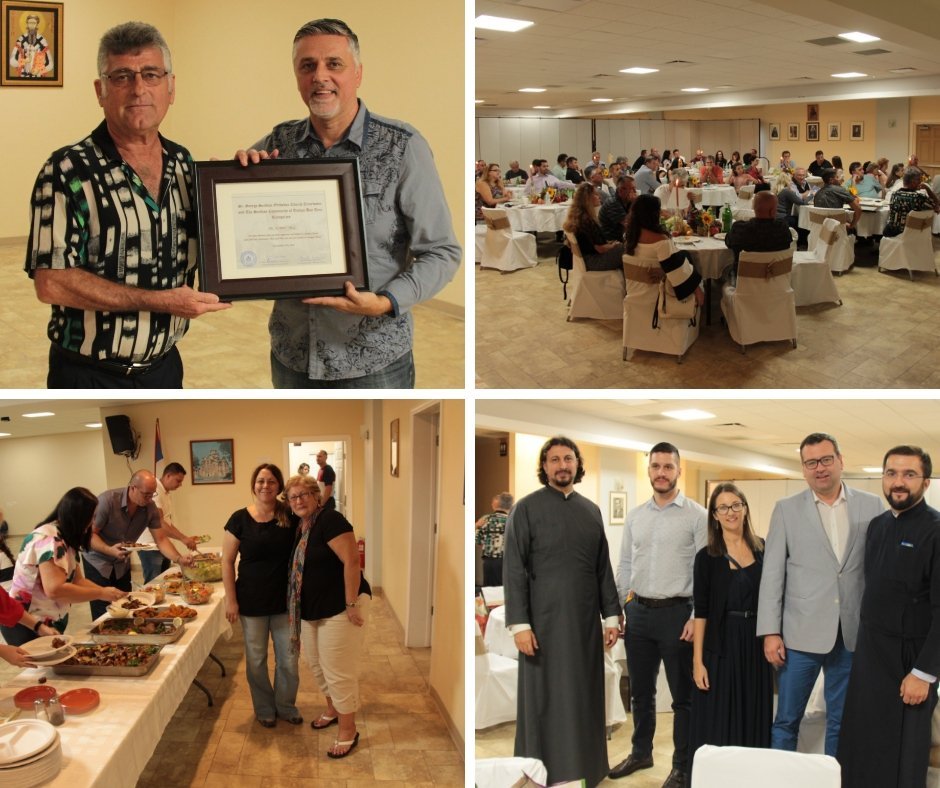 Comments
comments