After months of hard work, #SerbBus?project?is live and running!!!
We're happy to announce?one of our long time?coming projects. Finally, today around 11 am our #SerbBus hit the ground running. From now until?the end of the festival you can see our bus roaming up and down Pinellas?County!!!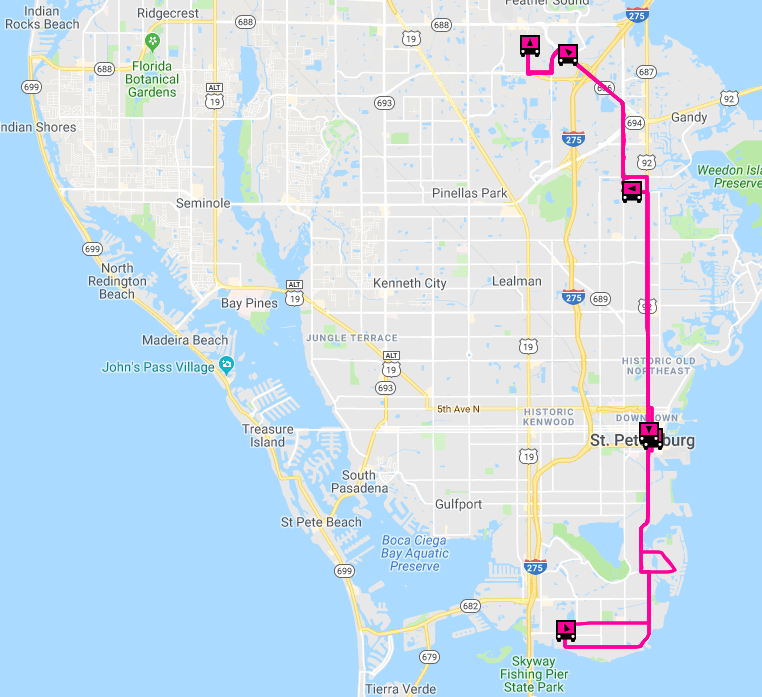 It's on route 4 so if you're in the area make sure to look for it!
When you see it on the street would you please?snap a picture and share it with us via social media! We would love to see how many pictures we can collect!
At this time we would like to thank everyone who pulled this project off; especially?Rade Sjepanovc?who design the artwork and Wendy Lang with VectorMedia who actually visited our Serb Fest last year with a group of friends not knowing that she'll work on this project very next year!
Please let us know your thoughts?
Comments
comments